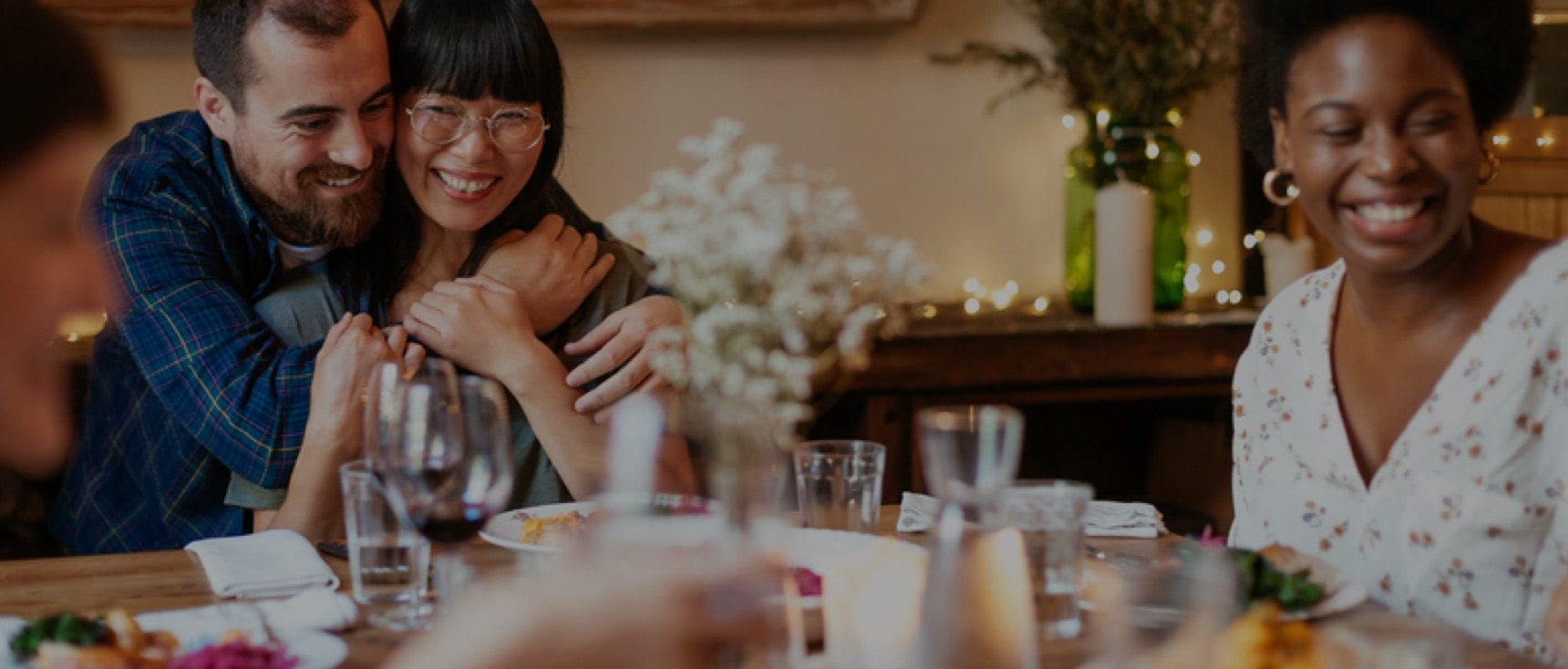 Hold Me Tight Online
In these trying times, what could be a better investment than one's most important relationships?
Hold Me Tight (r) Online applies our 30 years of research and practice and a deep understanding of love relationships. This program will help you strengthen the connection between you and your partner, and give you a foundation for creating intimacy and emotional responsiveness throughout the life of the relationship.
No solution can be one-size-fits all because all relationships have their nuances. We fully understand. So we've crafted Hold Me Tight Online in a way that tailors the learning experience to both your past relationship experiences and your daily routine.
Watch this short video in which I introduce you to the easy-to-use, so effective experience that is Hold Me Tight Online:
Are you ready to start down this road together?