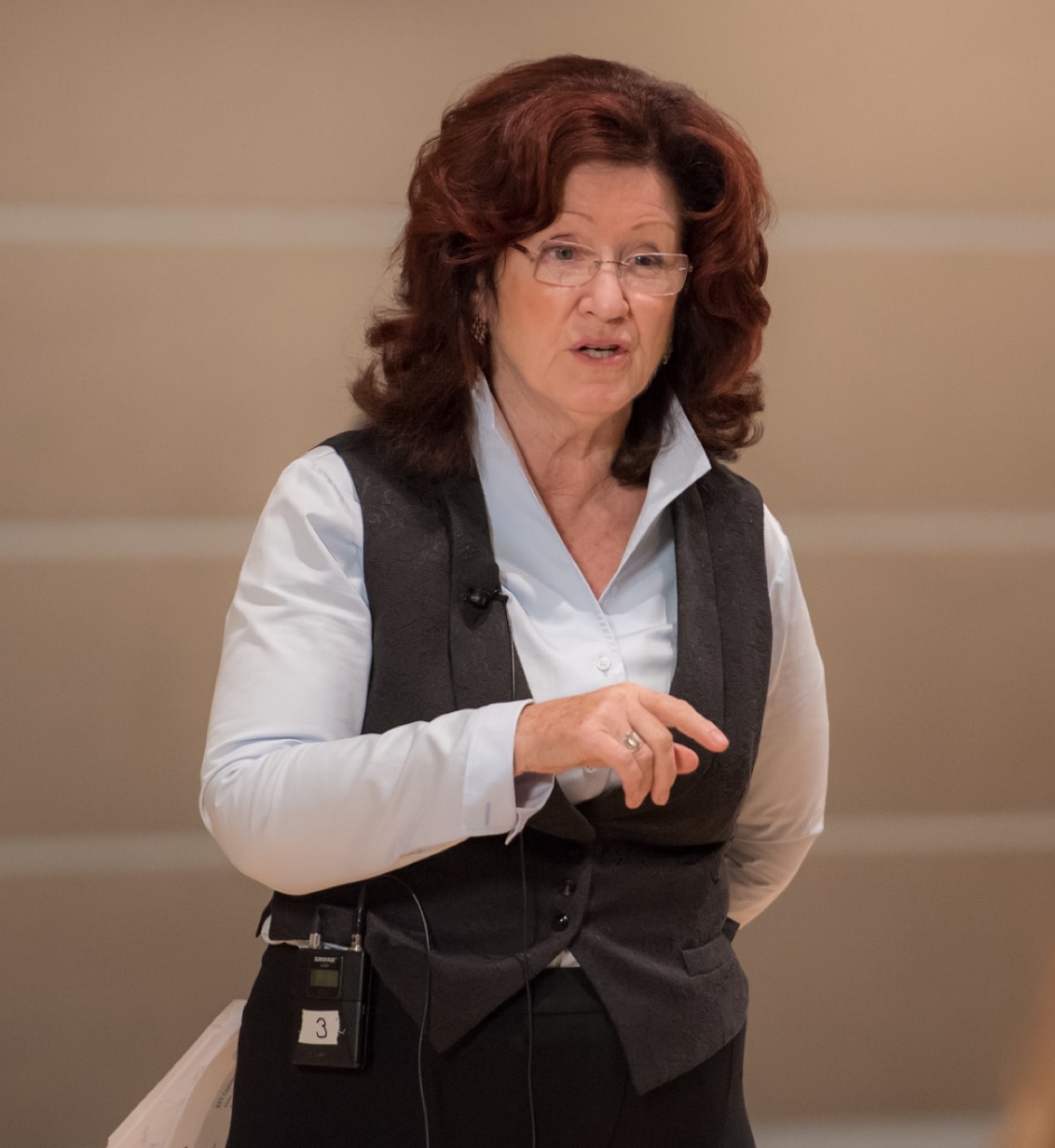 What do I do?
I research how relationships can be repaired, how the bonds of love work, and how people change in psychotherapy.
Most of my research focuses on the efficacy of Emotionally Focused Couple Therapy (EFT), a therapy I developed more than 30 years ago. It's acknowledged as the gold standard in tested, proven interventions for couples. EFT is all about emotion, the music that dictates how we move with or away from our own vulnerabilities and needs. My team and I have been able to demonstrate its effectiveness through peer-reviewed clinical research that continues today.
I've received many awards for this research and was named "Psychologist of the Year" in 2016 by Division 43 of the American Psychological Association. I've also been recognized by the American Association for Marriage and Family Therapy for Outstanding Contribution to the Field of Couple and Family Therapy.
As a clinical psychologist, I work with couples, individuals dealing with depression and trauma, and families, to help them find their way home.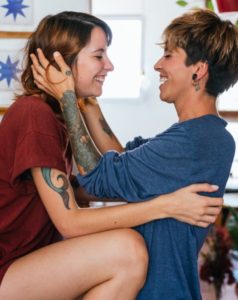 I've often been called "the best couple therapist in the world," and I spend much of the year training other professionals around the world in EFT. The International Centre for Excellence in Emotionally Focused Therapy (ICEEFT), my institute in Ottawa, links 70 centers around the globe and supports therapists learning and researching EFT.
I write books for the public and am proud of my best-sellers. In 2008's Hold Me Tight: Seven Conversations for a Lifetime of Love, I wanted to create a self-help version of our groundbreaking research for the everyday person who wants to learn how to enhance, repair, and keep their most precious relationships. In my 2014 book, Love Sense: The Revolutionary New Science of Romantic Relationships, I proposed a very simple idea: once we understand that romantic love is based on an attachment bond, we can develop our "love sense" and our ability to develop long-lasting relationships.
We've developed Hold Me Tight into a relationship enhancement program called (wait for it!) Hold Me Tight® Online that allows the wisdom of EFT to reach couples wherever they are.
I still write popular books for therapists, the latest being 2019's Attachment Theory in Practice: EFT with Individuals, Couples and Families. My team and I continue to research ways to repair our most precious relationships and thrive as strong, resilient individuals, using attachment science as the jumping-off point.