So now suddenly, you have time together. In fact, oceans of time!
Does your heart leap at the thought of more time with your partner or does it begin to sink into doubt and despair?
Joan tells me, "Me and Bob have had our problems, but facing this together is reminding us of other crises we have weathered. It feels like we are growing closer, and we have more time for each other."
But Claire tells me a very different story in our online session .
Her voice trembles as she tells me, "We have been in trouble for a long time, but all this time together has just made everything worse. The fact that I feel so alone is this relationship with Steve is in my face every day. My usual social life is gone, and cooped up in the house with him I am getting angrier and angrier, and our fights are getting worse."
Claire hits the nail on the head.
It's not just general physical distancing and spending more time with your partner that is the problem. It is the fact that in times of crisis and danger our attachment system is primed to search for comforting contact. Suddenly our vulnerability is impossible to deny or put aside.
The key relationship defining questions – "Are you there for me – Can I count on you?" – are shoved front and center.
And, if the answers to those questions are negative or ambiguous, our nervous system tells us clearly that we are in trouble. That we do not have the main resource our species has learned to rely on: the support of a loved one to whom we are precious. Our brains go into what psychologists call attachment panic, and we either try to strongarm our partner into responding, or begin to totally numb out and shut down emotionally.
Both strategies give a signal of rejection to the other and ramp up relationship distress.
This demand-and-withdraw pattern has been identified, both in labs and in sessions with distressed couples, as the main culprit in the dance of distress for years. We know it peaks under stress and danger. It is not surprising that China's Hubei province is reporting triple the incidents of domestic violence and that many more people are seeking to start divorce proceedings since the coronavirus hit.
It's not just general physical distancing and spending more time with your partner that is the problem. It is the fact that in times of crisis and danger our attachment system is primed to search for comforting contact.
We also know that emotional isolation negatively impacts our immune system, making us more susceptible to illness and recovery harder, and triggers mental health problems such as depression. It also impacts our ability to make emotionally balanced health decisions.
Claire says, "I asked Steve if he had taken his heart meds and if he wore gloves when he went to the store and he just shouted, 'No. No! I forgot, okay?!' and stormed off."
Our attachment relationships are the primary safe haven for humans. We are a bonding species. Facing the virus can bring us together or it drive us apart and render us more vulnerable than ever.
What do we do so that, when the virus is defeated, we are not left staring at the wreckage of our most precious relationship?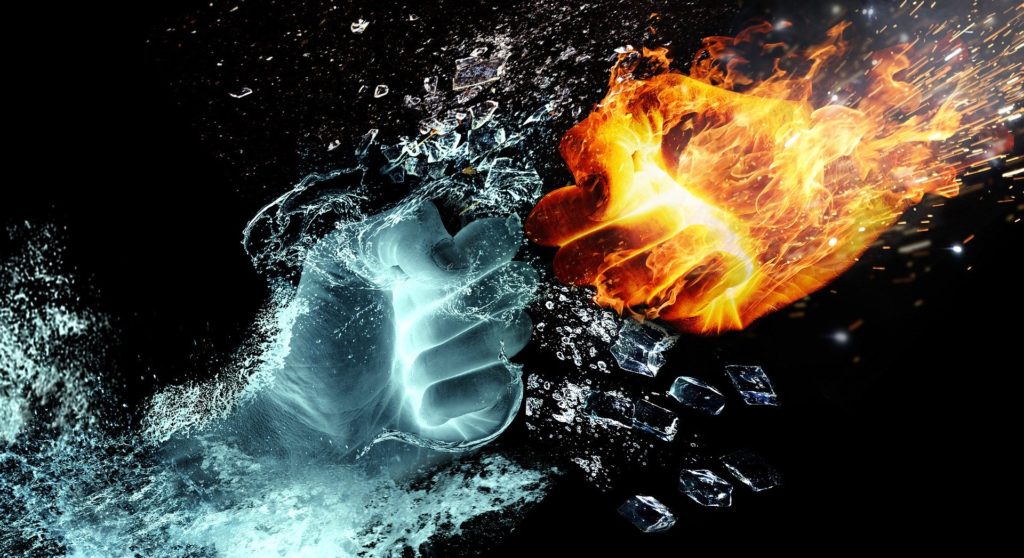 It helps to know that the last 30 years have changed the way we understand love relationships and also our ability to help people move from long time distress to stable loving connection. Emotionally Focused Therapy is based on the new science of bonding, and most EFT therapists are now offering online sessions.
You can even take the increased time you have together and take an online course with your partner that will show you how to have what we call Hold Me Tight conversations. Research studies show that these bonding conversations resolve relationship distress, and the secure bond they create increases partner's resilience to stress and trauma.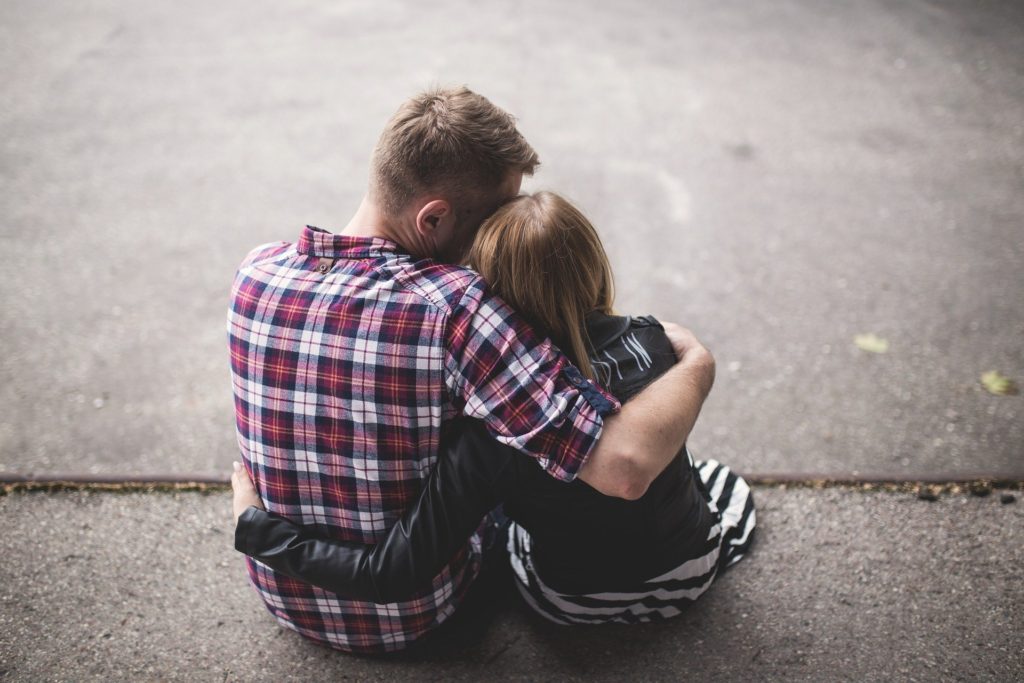 At best, this public health emergency can remind you to connect with your special one and celebrate that connection.
Or it can be a wake up call to take care of a bond that is fraying.
Most couples in North America wait for 6 years or more to seek help for their relationship. It's better not to wait! Of course, first it helps to know that there is a solution, a real and tested way out of distress and isolation.
It also helps to grasp that it's not an admission of weakness or failure to seek help for our relationships. We ALL get stuck and lost in love relationships. Maybe at times of trouble and fear, we can get clearer about our needs and our priorities, and come together rather than let our sense of disconnection tear us apart.
There's a reason it's cliché is that we are always better together! But this isn't just spin any more – it's science. We can wake up to how important our relationships are and take action. Our relationships can emerge from this pandemic stronger and better.
(If you did not see my first post about managing home isolation, click here.)